4 minutes
Will Conor McGregor's Appearance in Game of Thrones Matter?
If you haven't heard, UFC Champion Conor McGregor will be featured in Season 7 of the HBO fantasy hit, Game of Thrones.
UFC President Dana White confirmed the cameo of McGregor, one of their biggest stars, late last week and the media went wild! Since this confirmation, plenty of rumors have been swirling that the star will play a non-verbal, cameo role.
The announcement of the unusual partnership caught my attention. Both Conor McGregor and Game of Thrones have strong, dedicated fan bases, but will this partnership resonate with them?
Do McGregor fans care about Game of Thrones?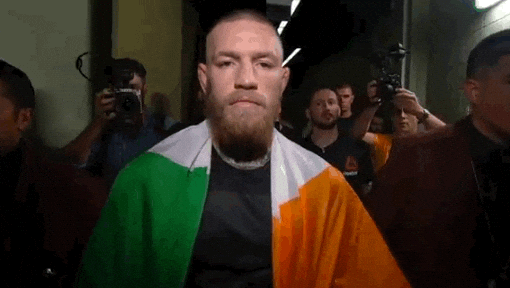 I first decided to look at Conor McGregor's audience for answers. Using Affinio, I was able to analyze McGregor's entire Twitter audience of over 3 million individuals. Affinio understands audiences by segmenting individuals into clusters through the analysis of their shared interests and affinities. Each cluster is shown below in a visualization of Conor McGregor's audience.
Because Affinio's algorithm segmented these individuals by their interests, I can quickly see if Game of Thrones is resonating at the overall audience level, and within each interest-based cluster. And guess what? Game of Thrones isn't a top interest to McGregor's fans.
In this case, to the overall audience, Game of Thrones appears as the 255th most relevant interest. In fact, Game of Thrones does not appear within the top 100 interests in any of the audience clusters identified. This means that the show itself, is only somewhat relevant to the audience. In other words, there's no die-hard Game of Thrones fans in this audience, it could be considered more of a peripheral interest.
Do Game of Thrones fans care about the UFC and McGregor?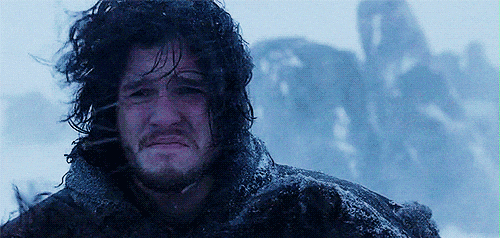 Next I decided to take a look at the audience of the most dedicated Game of Thrones fans. Within the Game of Thrones audience there is a small interest-based cluster of WWE/MMA fighting fans. This cluster makes up only 1% of the overall audience.
Within the WWE/MMA fighting cluster interests, the UFC appears as the 85th most relevant interest and McGregor appears as the 156th most relevant interest. This shows us that there is a healthy interest in the two, however these interests only appear in this cluster and does not appeal to the majority of the Game of Thrones fan base.
Will Game of Thrones or McGregor benefit from this matchup?
While there is no die-hard Game of Thrones cluster currently following the UFC champion, and only a small audience percentage of Game of Thrones fans that care about the UFC, this may be an opportunity for both parties to get in front of new eyeballs and attract a new fan base.
It is likely that, before the show's air date, McGregor will ramp up his promotion of the episode(s) to his audience. McGregor's most die-hard fans will likely tune in to see the star shine in the background. But it is my prediction, based on the audience relevance scores, that getting a significant portion of the McGregor audience to watch might be a challenge. I mean, would you start watching a complex show in Season 7? Probably not.
And what about Game of Thrones? Will a small cameo role in the background be enough to encourage the majority of Game of Thrones fans to tune in the next UFC matchup? Again, based on the absence of the UFC and McGregor in the majority of the Game of Thrones audience, probably not.
It is my suspicion that this matchup is more exciting from a media standpoint than it will be actuality. What do you think of this partnership? Let us know down below.
---