Blog Post:
Top CES products so far – and the audiences behind them.
From pork made from plants to an Avatar car, the future is here. We've been tracking the most buzzed-about products unveiled at this year's CES, and we mean it when we say there's something for everyone! Here are three of the most exciting products we've seen so far and the audiences behind them.  
The Avatar Car – Mercedes Benz
Mercedes Benz and Avatar director James Cameron announced their global partnership yesterday, as well as their new concept car inspired by the film called the "Vision AVTR". The car has 33 scales called "bionic flaps" and a glowing "control unit" in place of a steering wheel. See it for yourself: https://www.youtube.com/watch?v=GD_tClx85RI
It has managed to attract three key personas:  Film Buffs, Techies, and Car Enthusiasts.
Surprisingly, though, when we looked at this audience's top movie and car brand, Star Wars and Tesla came first.
Top Movies/ Entertainment:
Top Auto Brands:
Tesla should consider partnering with Disney to create a Star Wars– themed car such as this, for example:
Pork Made from Plants – Impossible Foods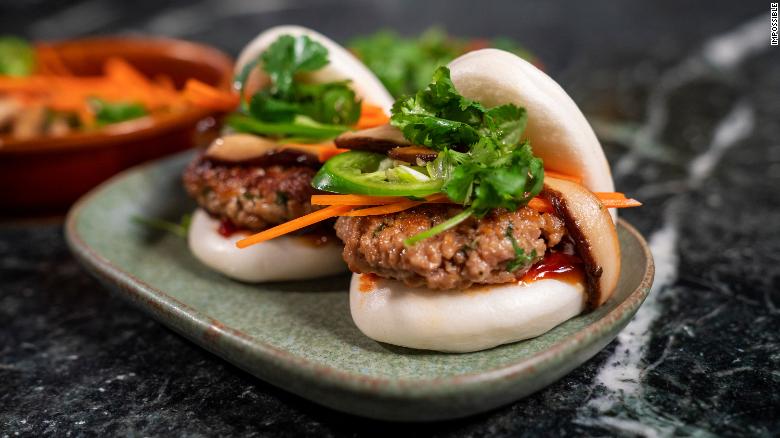 Impossible Foods launched its plant-based pork product at CES on Monday. It's made from soy protein and tastes like the real thing, and is coming to 139 Burger King restaurants later this month. However, we think McDonalds (the top fast-food brand for Impossible Foods' CES audience) should follow suit and create the Impossible Foods version of the popular Sausage 'N Egg McMuffin. 
Top Fast-Food Brands:
Ballie – Samsung 
Samsung announced Ballie, their new human-centric robot that rolls around and follows you like a companion. It "understands you, supports you, and reacts to your needs", and some people are calling it the "tennis ball that spies on you". The robot was designed to help people around the house using AI. It patrols your home to keep you safe, acts as a fitness assistant to keep you moving, and even has a camera that "stores and records special moments".  Ballie's CES audience strongly resonates with Neil deGrasse Tyson, so Samsung could tap him for an endorsement to sway the skeptics. 
Top Influencer:
Stay tuned for more CES 2020 updates!