Understand any audience based on their interests and passions
Customers are more than just demographic segments. They are people with diverse passions, interests, and networks. Understand and relate to your customer by identifying interest-based 'tribes' that naturally exist in your audience.
Develop data-driven content that will resonate with your ideal customer
Once you've discovered the interest-based community you want to target, analyze the content they consume and share, including your own. Use this knowledge to build data-driven content and creative that will resonate with your ideal customers.
Identify the best channels to distribute and promote your content
By leveraging the social graph, Affinio identifies the most influential channels to maximize the impact of your content. Quickly find the right websites, social networks, brand partners, influencers, and celebrities to activate your content and reach your target customers.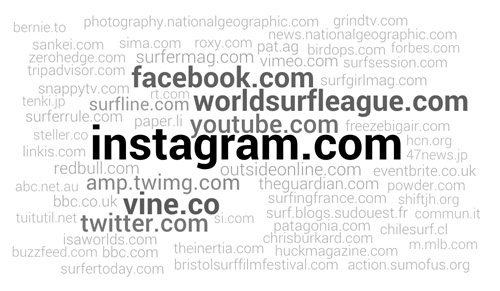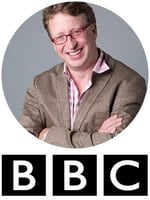 "Genuinely insightful - a word often claimed and rarely delivered against.

The most exciting thing on my radar right now."
— David Boyle, EVP Insight, BBC Worldwide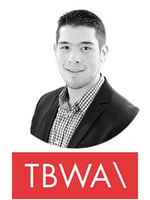 "Affinio has become an increasingly huge asset to our planning and digital teams. By informing our target segmentations with real-time social behavioral insights, we are adding a layer to our data that we were previously only able to scratch.

The ability to identify key influencers, and high affinity social accounts has enabled us to develop hyper-targeted content plans to speak to smaller, niche audiences. We've been really pleased with Affinio, and so have our clients!"
— Sam Glassoff, Associate Strategic Planner at TBWA\​Chiat\​Day