"Genuinely insightful - a word often claimed and rarely delivered against.

The most exciting thing on my radar right now."
— David Boyle, EVP Insight, BBC Worldwide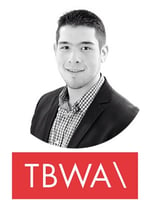 "Affinio has become an increasingly huge asset to our planning and digital teams. By informing our target segmentations with real-time social behavioral insights, we are adding a layer to our data that we were previously only able to scratch.

The ability to identify key influencers, and high affinity social accounts has enabled us to develop hyper-targeted content plans to speak to smaller, niche audiences. We've been really pleased with Affinio, and so have our clients!"
— Sam Glassoff, Associate Strategic Planner at TBWA\​Chiat\​Day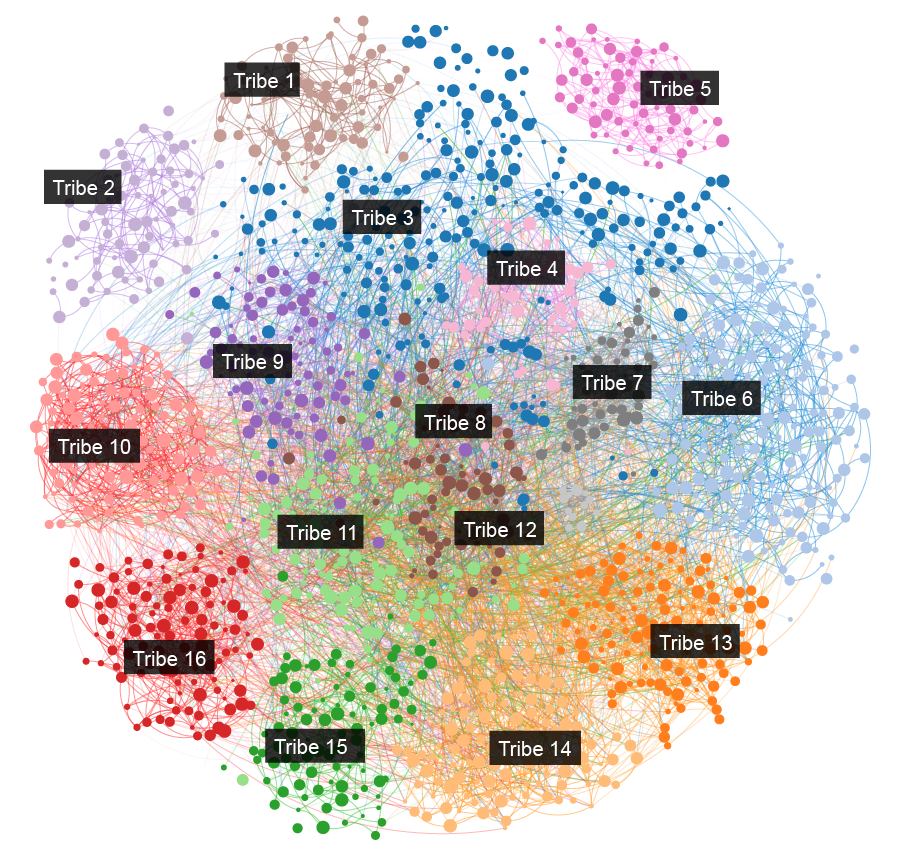 Segment any audience
Social audiences are not homogenous. They consist of groups of people who all have different interests. To better understand your entire audience, Affinio looks at the connections of the members that exist within any given social audience. Our algorithm then groups audience members into tribes of people with common interests based on what and who they choose to follow.
Learn More
Request a demo
Understand your audience through psychographic insights
Knowing what your audience cares about most allows you to communicate with your customers in a more meaningful way. Get to know the culture of the tribes within your audience. Understand their interests, personality, lifestyle and what they value most through the accounts, content, media, links and domains that are most relevant to them.
Learn More
Request a demo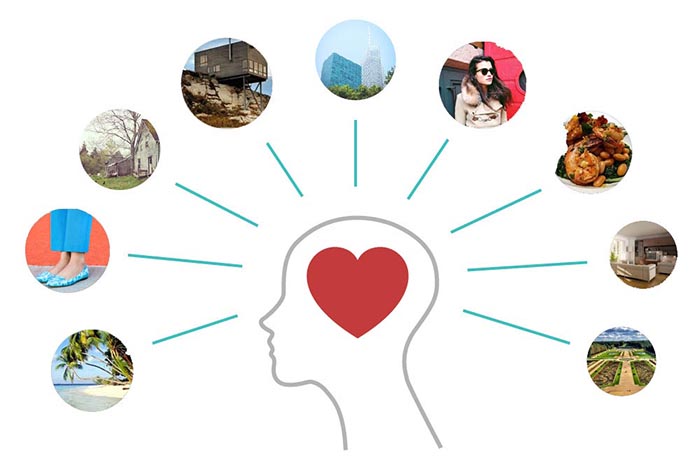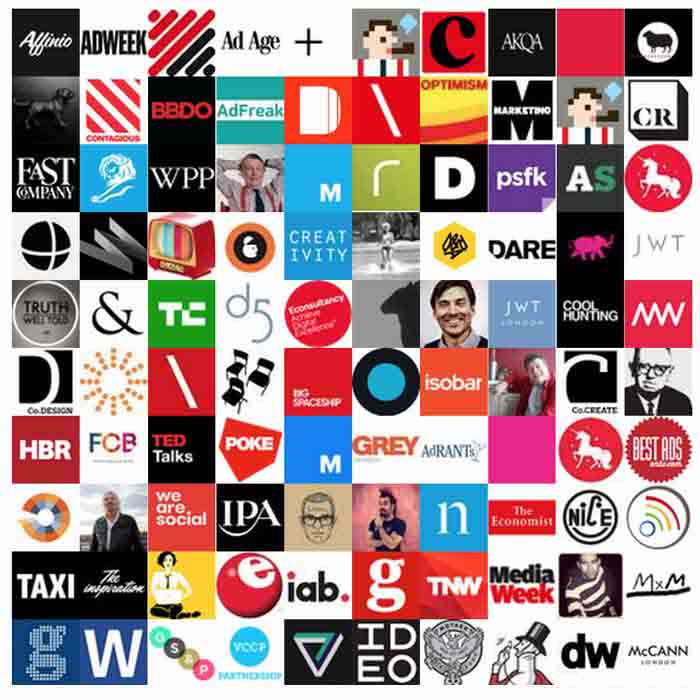 Build effective digital strategies with audience affinities
Whether it is media buys, brand partnerships or partnering with influencers, Affinio identifies the accounts that matter most to your audience. Increase the effectiveness of your campaigns by partnering with brands and thought leaders that have high affinity to your target audience.
Learn More
Request a demo
Place targeted ads with data-driven creative
Affinio analyzes the social profiles of any audience to extract the detailed insights needed to inform media planning. Affinio's lookalike modeling allows you to extend any segment of your audience to place highly targeted ads that attract new customers and increase your audience. Use the content analysis within each tribe to create data-driven messaging that resonates.
Learn More
Request a demo